On the Digital Wall, Pt II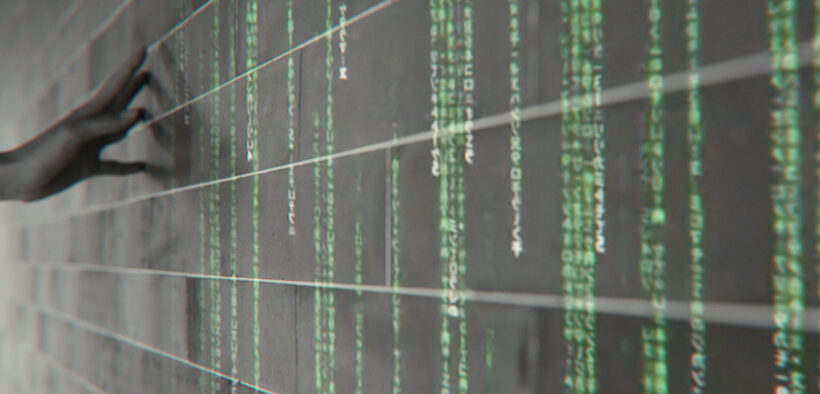 This is a follow up to Where Did the Rest of the Internet Go?
This is a take on the silver lining… Personally, I think seeing the truth is liberating. It's not speculation. Now we know. It's a lot easier to escape a prison when you can see the bars versus when it's totally invisible. If people couldn't see before, they will be able to see it now.
And that means a lot more eyes are going to open.
Tags: