King of the World? The High Symbolism of Charles III's Coronation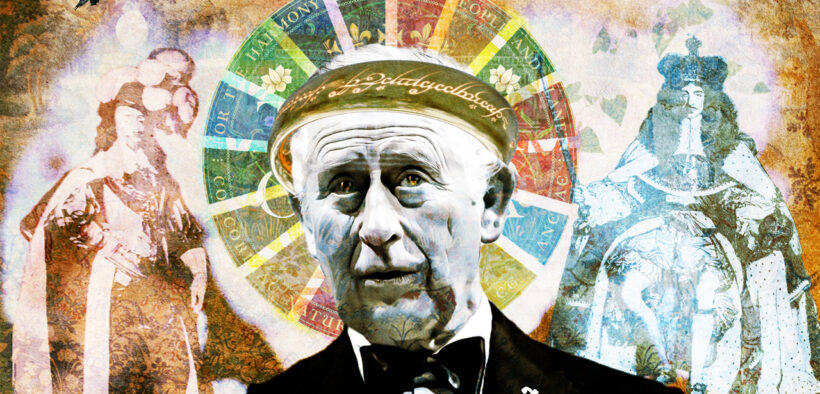 You've heard of the Magna Carta but have you heard of the new "Terra Carta"? The one that personifies nature's rights and liberties over people? Have you ever seen a hereditary monarch get crowned by international, unelected bodies claiming to improve the "STATE of the world"? The underlying message is one that people need to understand at their core: the relationship between the people, the environment and their rulers has always been deeply contentious.
The subject today is much as it was 1000 years ago.
\
Tags: