"The Trust Game" Now Being Added to YouTube and Bitchute Every Friday!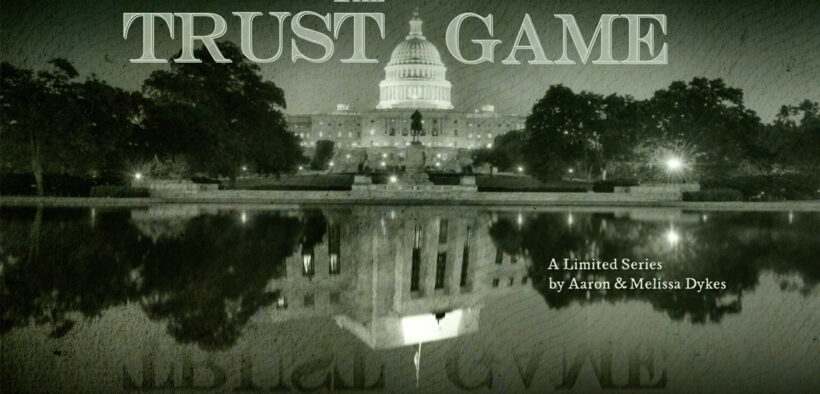 We have begun releasing "The Trust Game" on YouTube and also at Bitchute.com/Truthstream for all the people who said they wanted to see it but couldn't watch any other way.
We will put up a new episode each Friday at 7:30pm CST until all ten are out so everyone has a chance to see it. DVDs still to come!
Much love to you and yours,
Mel
Tags: