Join Us in Austin for the Premiere Screening of "The Minds of Men"!
We are excited to announce the premiere screening of "The Minds of Men" to be held on Tuesday, July 2nd at the Alamo Drafthouse in Austin, Texas!
Come watch the movie and us! We'll be introducing the film, hold a Q & A, and sell and sign DVDs for cheap in the lobby afterward. We're even including an intermission in the middle because, yeah, it's long.
CLICK HERE for more information and to get tickets!
Can't wait to SEE YOU GUYS THERE!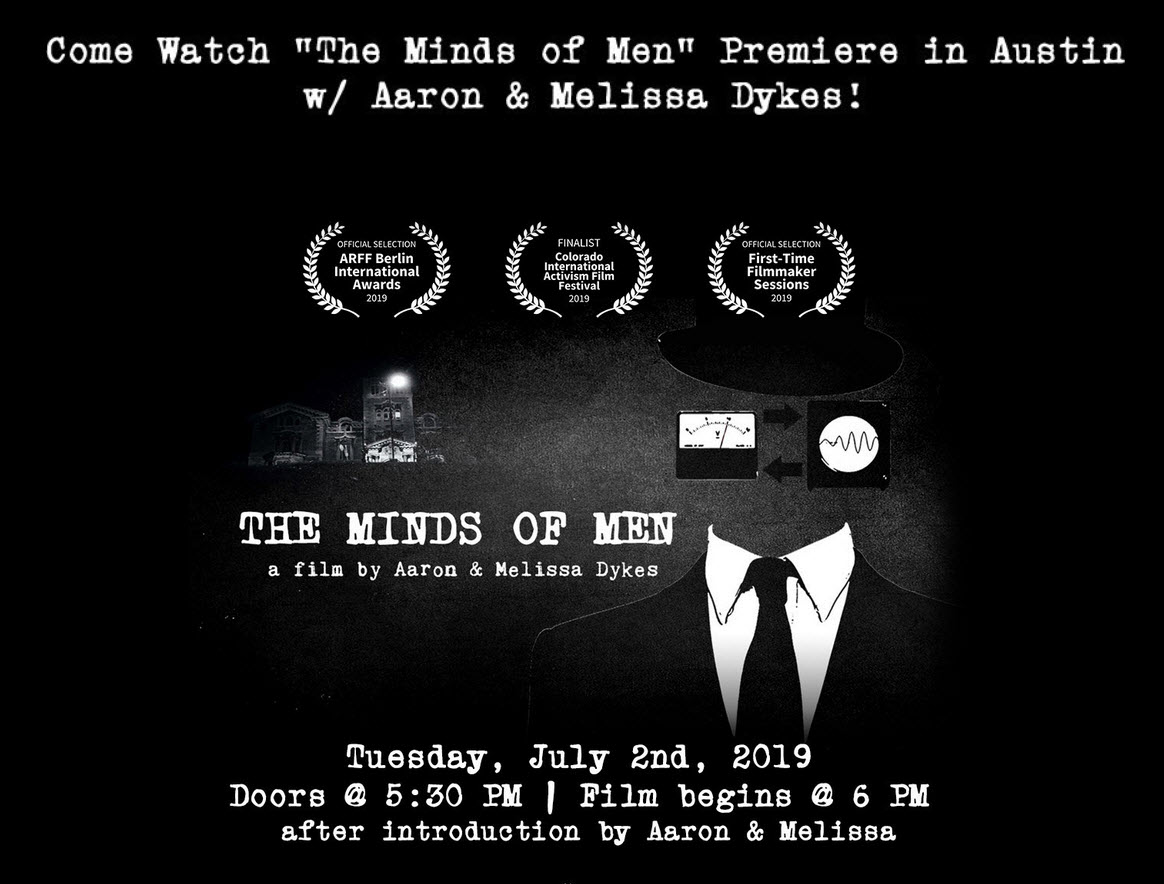 P.S. – If all goes well, we hope to hold screenings in a few other cities around the US. Drop us a line and let us know if there's a city (and venue) you'd recommend.
Tags: