Soon People Will Line Up Like Sheep to Get Their Brains Hacked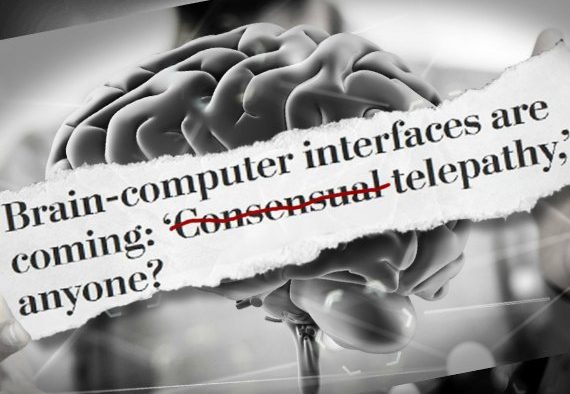 The black box of the brain… they've only been trying to find a way in there for over a century. Now they're perfecting it.
Pretty soon it'll be available for $19.95 plus tax.
As commenter Bismarck said, "If you think about it, your brain is actually the last bastion of freedom."
Now WhatsApp app came up with one awesome lineament that is WhatsApp video calling feature. Read whole article to download Apk which supports video calling in whatsapp messenger. Muckle of Android, iOS, Windows, Lumia, iPhone and Blackberry/Samsung users are surfing whole internet
Yep. Just like George Orwell said.
Update: Ironically after I published this video to Facebook, the platform attempted to sell me an ELF emitting headband that is controlled through my smartphone and some "neurohacker" pills.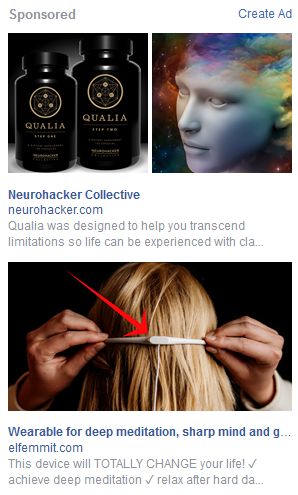 Tags: