Concept Art: NO GMO!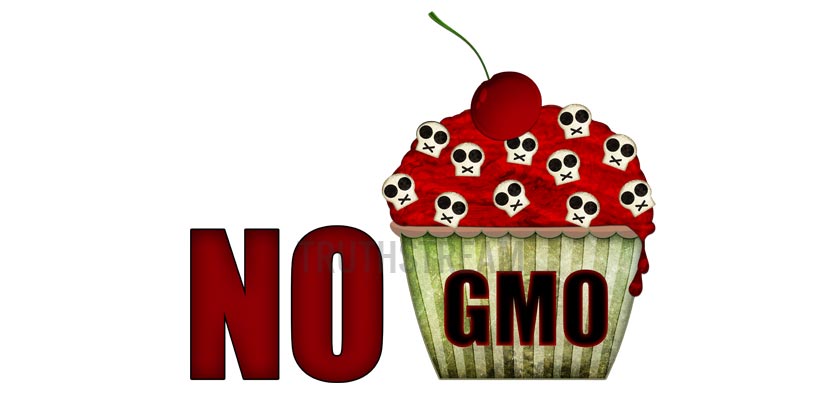 Genetically-modified foods may look like a sweet solution to the world's agricultural problems, but behind it lies issues too dangerous to ignore, yet which seem purposefully shunned by the regulatory agencie as of officialdom.
Genetically modified organisms, or GMOs, have been linked in animal studies with fertility and reproductive problems, premature death, organ damage, digestive & immune system damage, cancerous tumors and some 65 identified health risks – but most people have no idea what they're being fed.
Melissa Melton's cupcake design is a simple way to say no to GMO, with a hint at all the dangers hiding in this laboratory experiment disguised as food.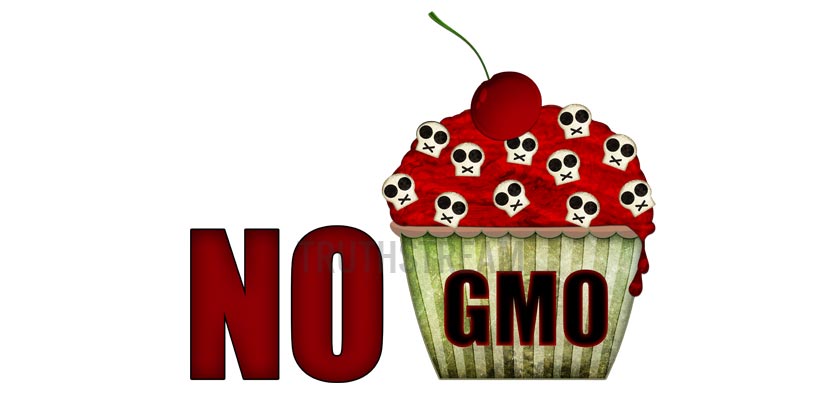 Does your friend the idealist believe genetic modification of our food could save a hungry world as Bill Gates claims?
Do your neighbors shop on a budget without knowing what kind of hidden ingredients are mixed into their food staples? (Educate them and yourself with the Non-GMO shopping guide.)
Are the leaders in your area skeptical of GMO dangers? Recent polls show the tide is turning against GMOs, with most Americans wanting clear labels and many ready to avoid these foods. But the battle is anything but over.
Help spread the word about GMO dangers and support our reporting at Truthstream Media.com with a custom t-shirt and lots of other gear. Consider this design, or browse the others created from scratch with the intent to inform, warn and speak out against the madness:
Click image to browse designs and customize your gear: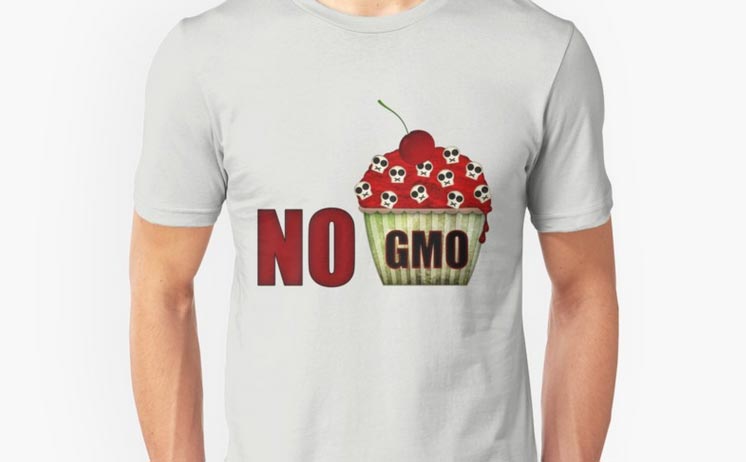 New designs will be created regularly as we continue reporting, creating videos and tracking the news that shapes our world. Thanks to all who have supported our efforts.
Tags: